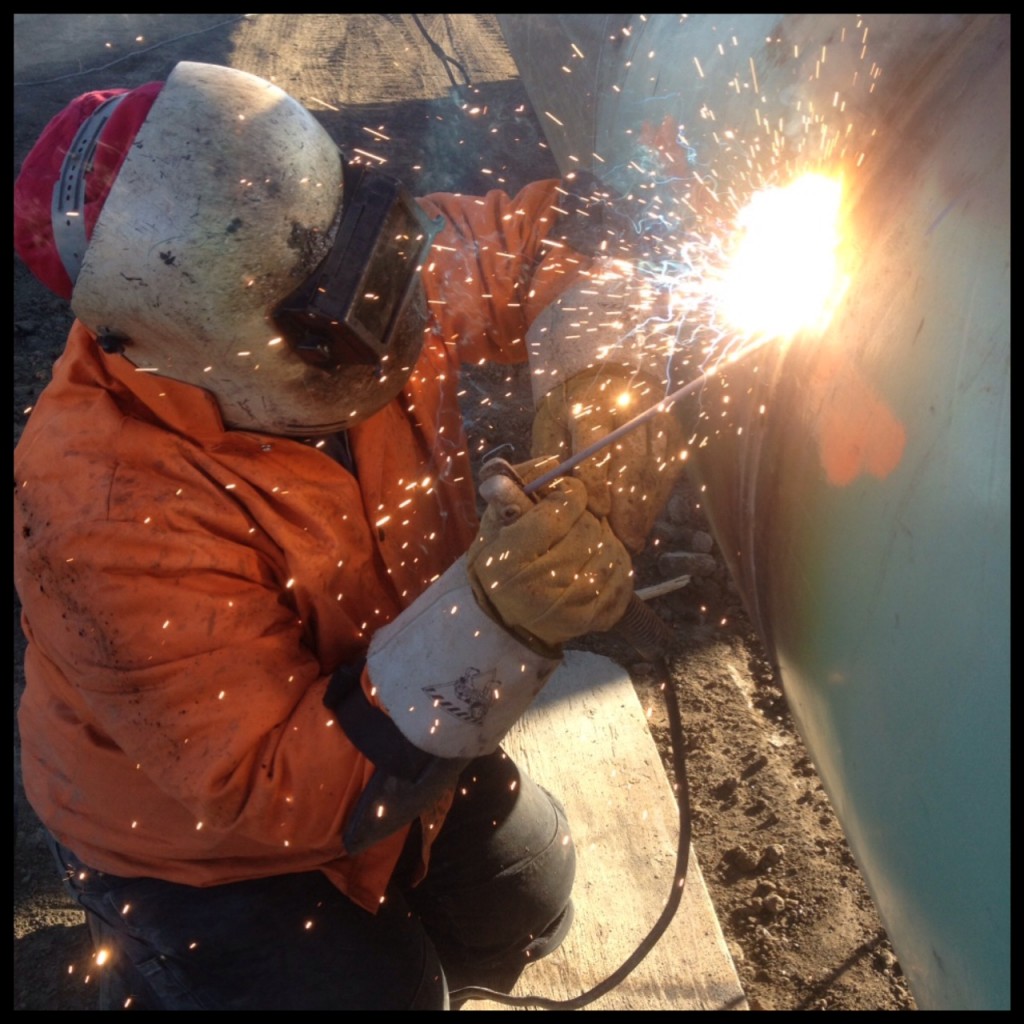 With over 30 years of experience in the trade of welding, John Livitski knew years ago that something was missing from the equation; something that would help to reduce time and costs of repairs, provide better instruction to new welders for fewer errors and help with lessening the physical strain of the job.
John developed his own solution: the Welders Pocket Pal. The tool made his life easier and he quickly came to the realization that he was onto something when others were constantly asking to borrow his tool. Not only that, but they were recommending that he should patent his innovation, usually declaring, "You would be a millionaire if you sold that tool." In 2011, John sought out manufacturing, patenting and trademarks to create his first batch of product with the help of the Secret Angel investors. John is definitely not looking for his millions, but he humbly believes that the finished product is about being efficient and doing your job well.
John has always had a passion for welding, especially when it comes to educating new welders on the job or while training. "I can't weld forever and when I decide to retire, I'll need something to do," he says. With the Welders Pocket Pal, John will be able to stay active in his passion for the trade as well as teaching upcoming welders the value of mastering their craft.